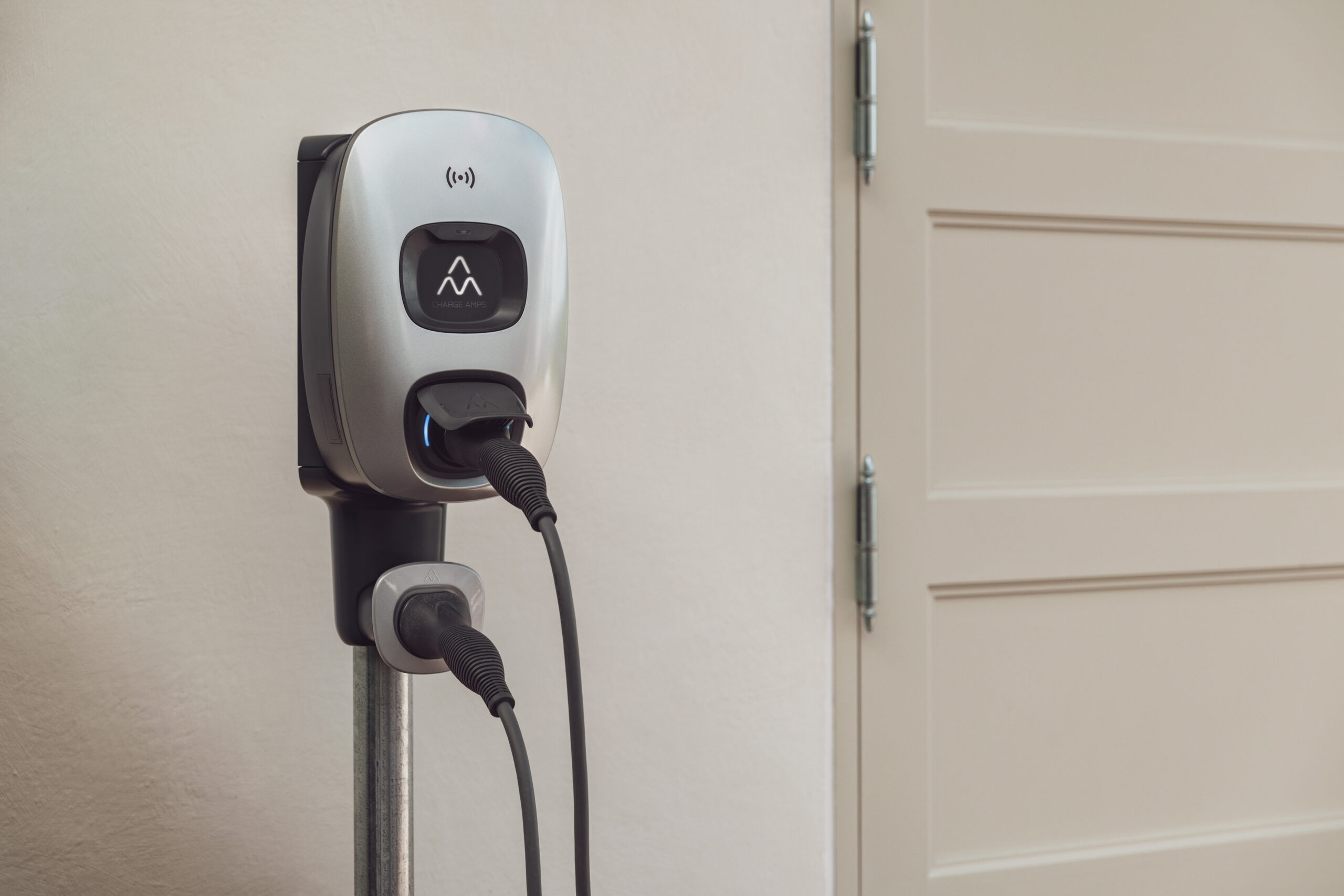 4G Connectivity for Charge Amps Dawn
Use 4G Connectivity for connecting Charge Amps Dawn to a cloud service. Charge Amps Dawn has a built-in SIM card which lets you connect to 4G.
4G Connectivity is the best choice to connect without WiFi or LAN and it enables a stable connection wherever you are.
Charge Amps Dawn has a simple configuration procedure. As soon as your charging station gets powered up and you have activated the SIM-card, the charger will automatically connect to 4G without additional cabling. This feature is particularly convenient for a larger installation with several charging stations. It is not only a convenient installation procedure but also cost- and time effective.
For activating the SIM-card, please subscribe below.