Find a reseller
Do you want to get in touch with a reseller?
Are you thinking about installing accessories to your charging station? Contact one of our certified installers.
Charge Amps Certified Installers
Charge Amps Pole Mount for easy outdoor installation of a charging station.
Below you can read more about and find the Pole Mount that suits your needs and charging box.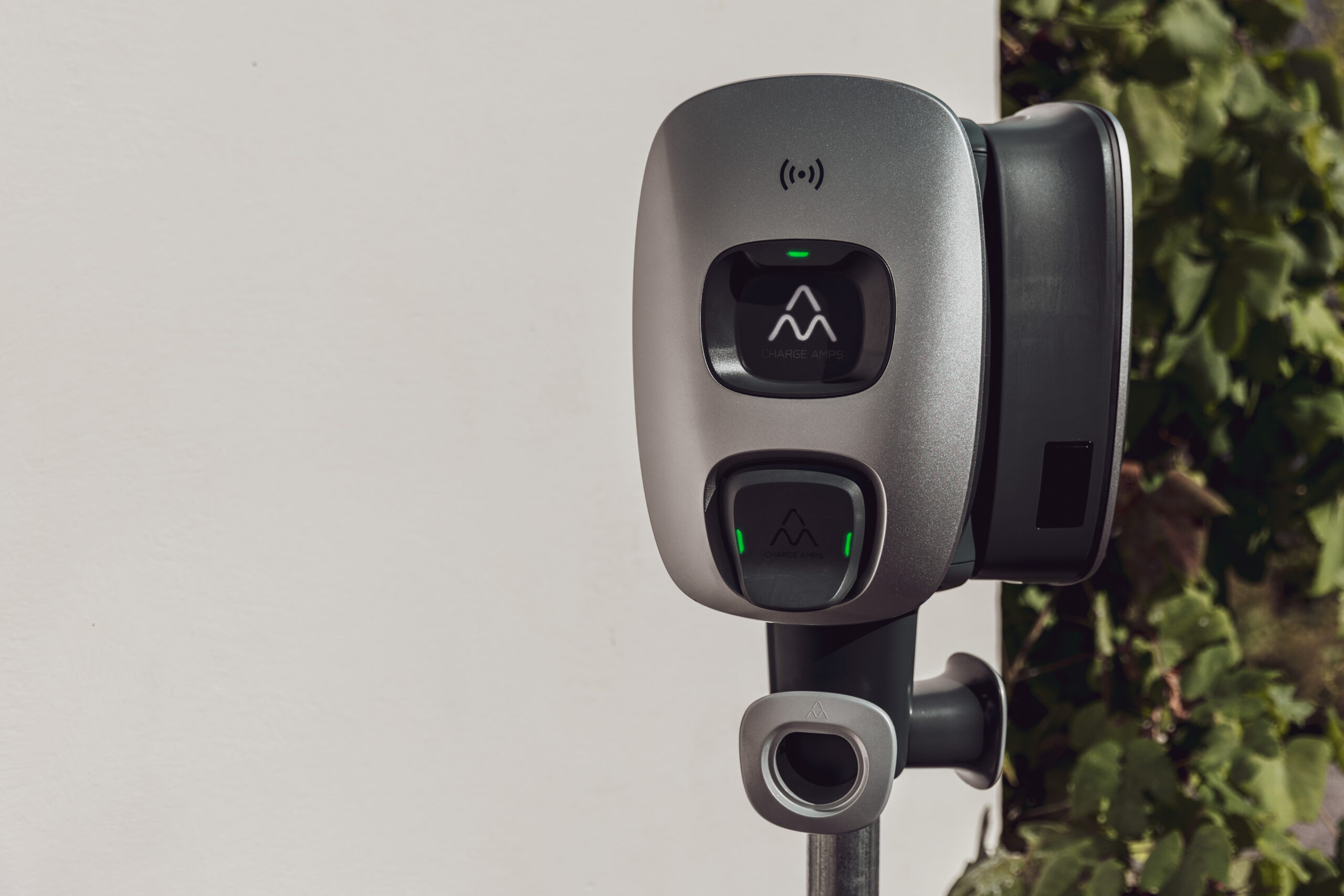 For Charge Amps Dawn
Manufactured from quality aluminium and designed in Sweden, Charge Amps Pole Mount is an aesthetic match for Charge Amps charging stations. Designed for easy installation of one or two Charge Amps Dawn. Wiring is discretely hidden in the pole and its inner detachable DIN rail simplifies installation.
Add our accessories Charge Amps Cable Holder and Charge Amps Sticker Plate for a complete charging solution.
Charge Amps Pole Mount
Charge Amps Pole Mount allows you to locate your charging station on a standard 60 mm diameter pole.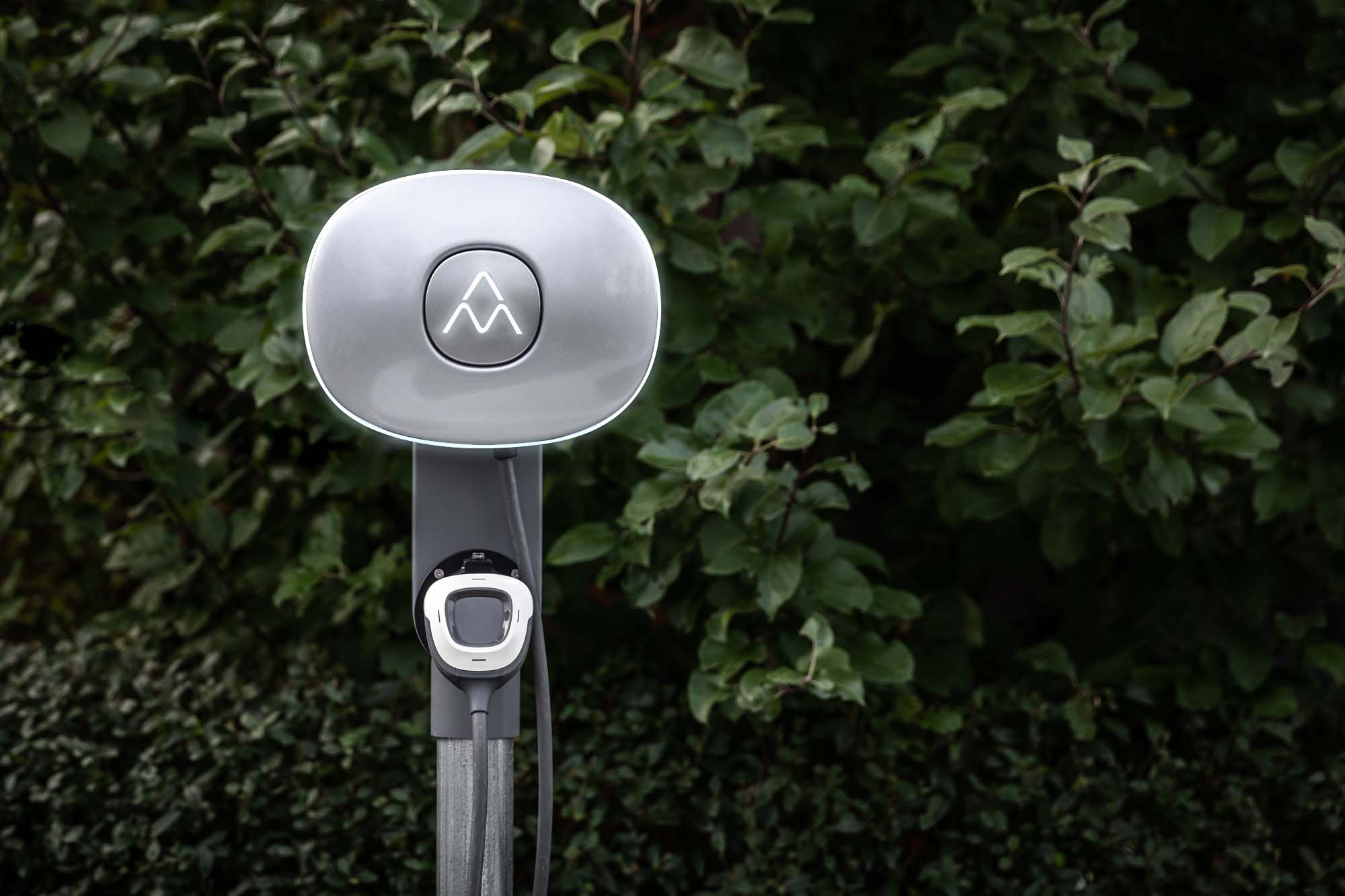 For Charge Amps Halo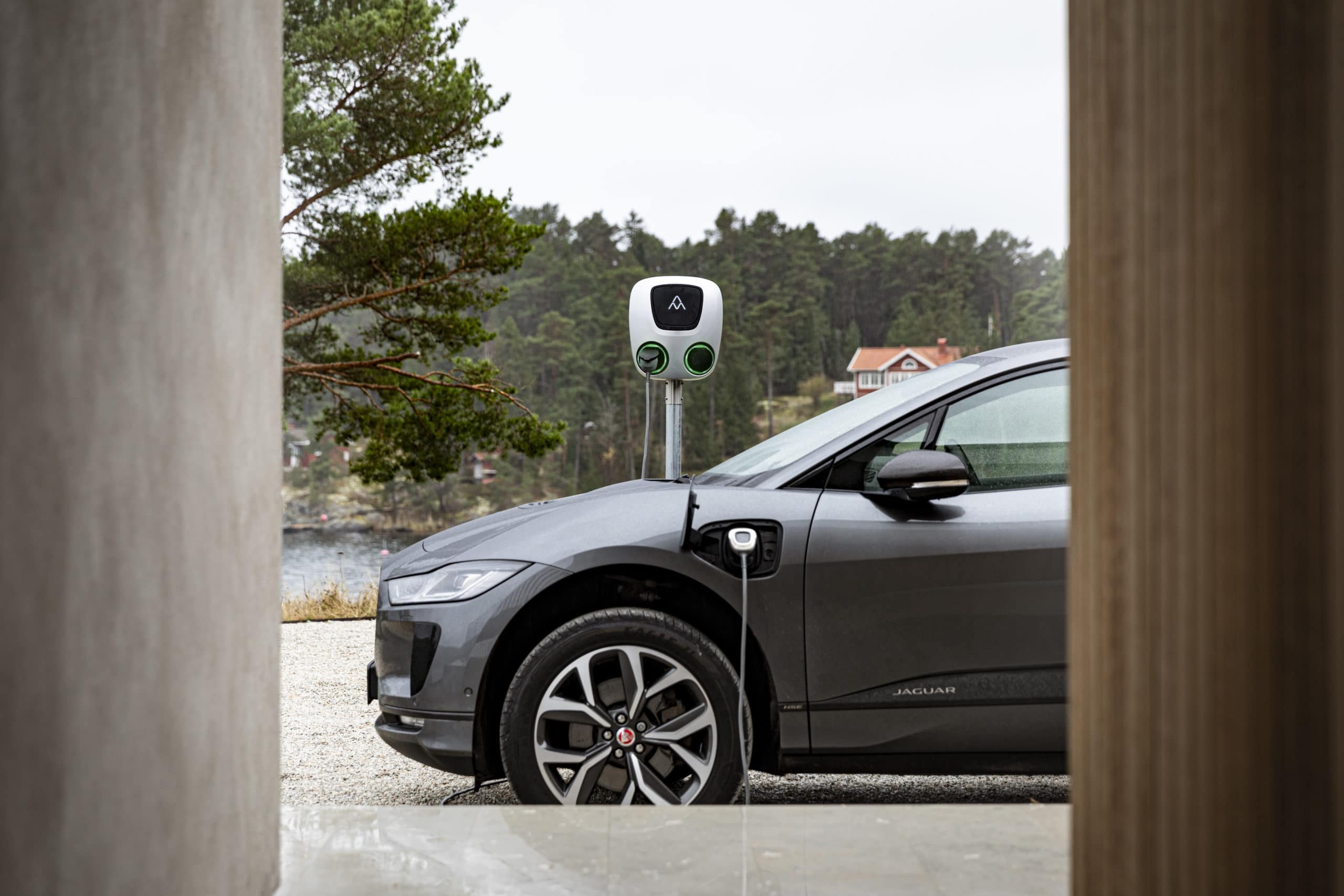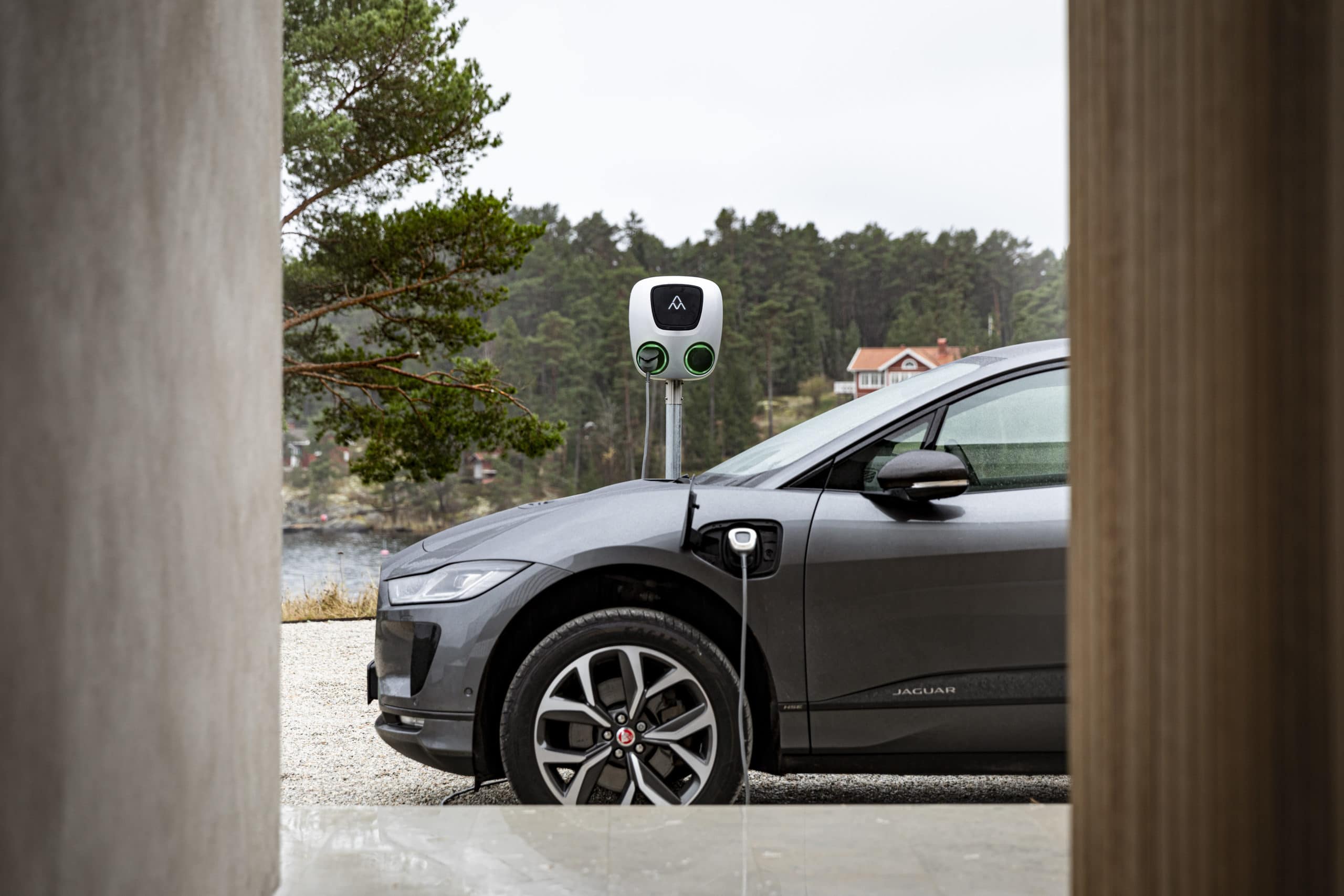 For Charge Amps Aura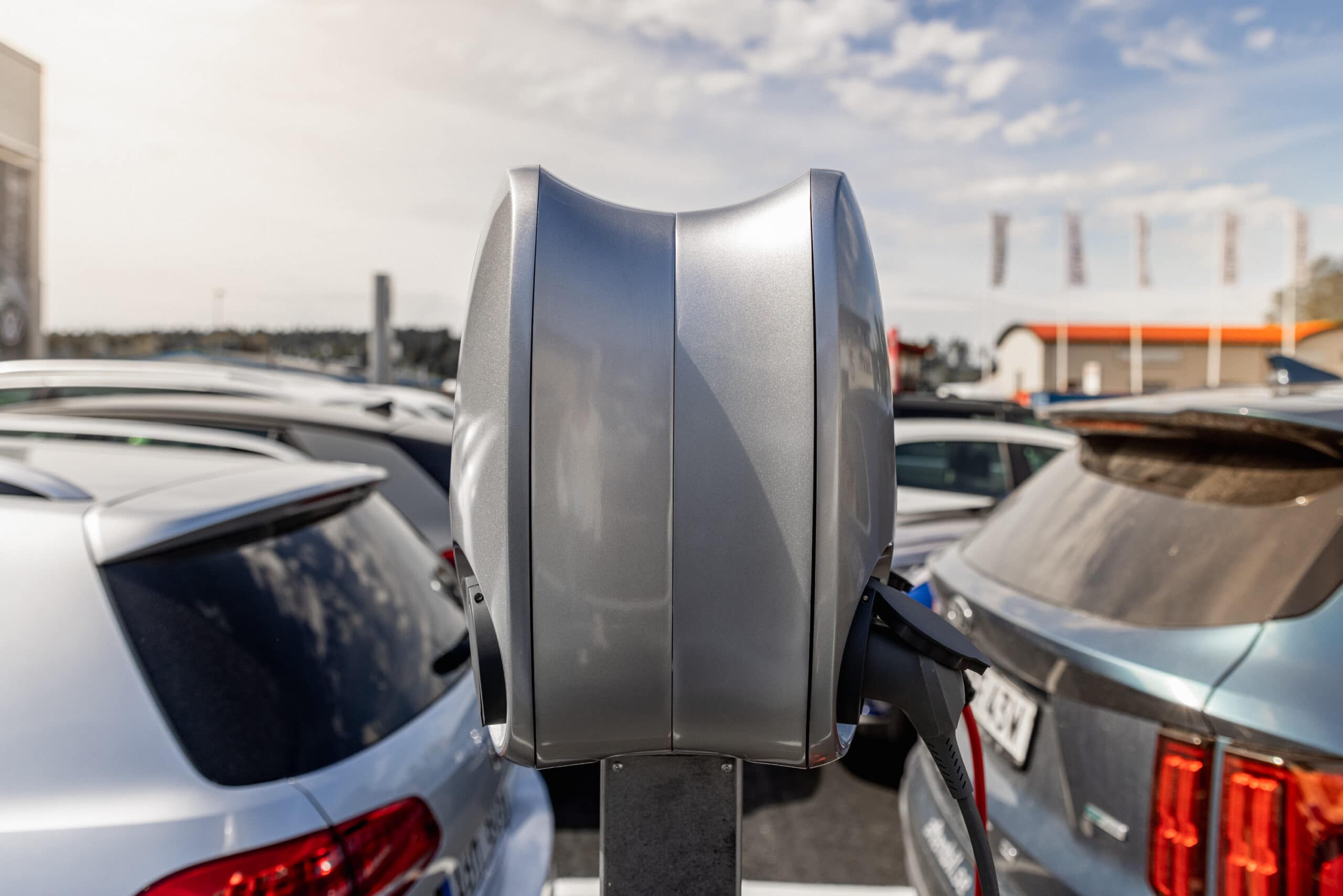 For two Charge Amps Aura
Next Green Poleplate for Charge Amps Dawn
Charge Amps has partnered up with Next Green in Sweden to offer a wider range of mounting solutions tailored to your needs. The Next Green Poleplate for Charge Amps Dawn is a unique product designed specifically for the Charge Amps Dawn and is installed on a 60mm pole. The cables run inside the pole and are connected from underneath to the Charge Amps Dawn.
If you have a mounting solution from Next Green and need assistance with installation or wish to file a product complaint, please contact Next Green directly at +46 250 50 39 90 or info@nextgreen.se. For more information, visit nextgreen.se/en/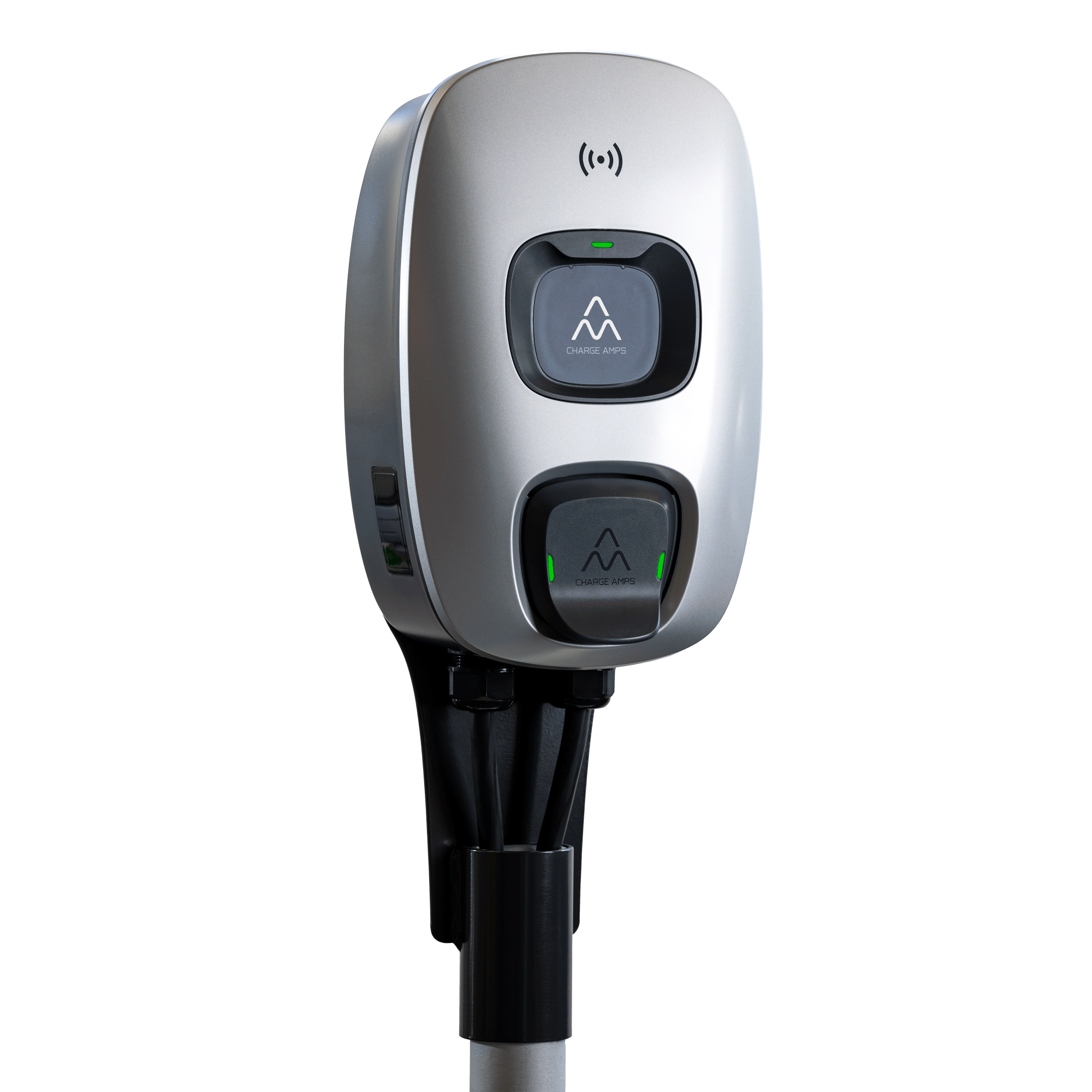 READ MORE
Product information
Charge Amps Pole Mount for Charge Amps Dawn
Article number:
131025 Charge Amps Dawn Pole Mount

130994 Charge Amps Dawn Dual Pole Mount

Dimensions (B x D x H):
188 × 215 × 512 mm
Product materials:
Recycled aluminium, plastic
Mounting:
Can be installed on standard 60 mm diameter pole
Max cable area:
5G16 mm²
Charge Amps Pole Mount for Charge Amps Halo
| | |
| --- | --- |
| Part number: | E2445601 Art. 130053 |
| Weight: | 2.5 kg |
| Dimensions (W x D x H): | 310 x 100 x 100 mm. Adds 300 mm height to the pole. |
| Product materials: | Powder coat over galvanized steel |
Charge Amps Pole Mount for Charge Amps Aura
| | |
| --- | --- |
| Part number: | E2445545 Art. 101227 |
| Weight: | 2 kg |
| Dimensions (B x D x H): | 465 x 303 x 81 mm |
| Product materials | Stainless steel |
Charge Amps Pole Mount for two Charge Amps Aura
| | |
| --- | --- |
| Part number: | E2445603 Art. 130090 |
| Weight: | 3 kg |
| Dimensions (W x D x H): | 133 x 137 x 380 mm |
| Product materials | Stainless steel |