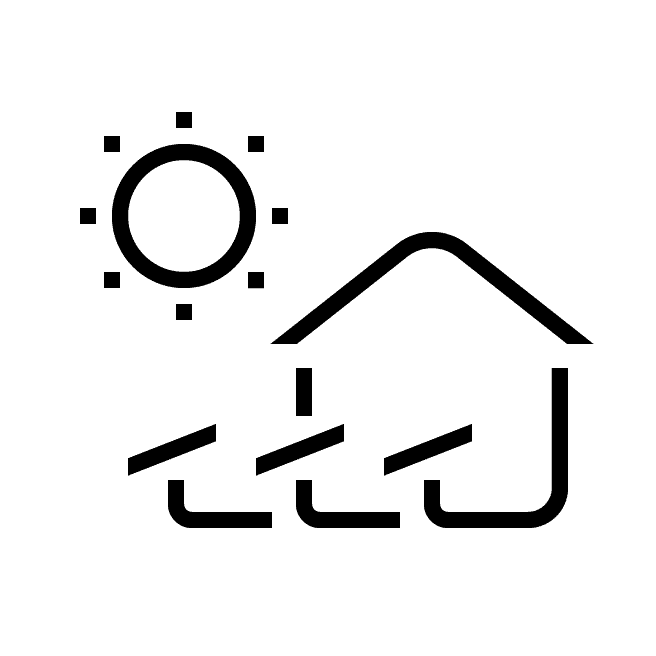 Green Charging - Charge your car with solar energy
OUR APP FOR MORE CONVENIENT CHARGING
Easily control and monitor Charge Amps Halo and Charge Amps Aura. Have full control.
The Charge Amps App allows you to get the most out of the features of the Charge Amps Halo and Charge Amps Aura electric vehicle chargers.
The Charge Amps App can be used to schedule charging, display the charging status and charging history and select the brightness of the LED lighting.
Available now in the App Store and Google Play.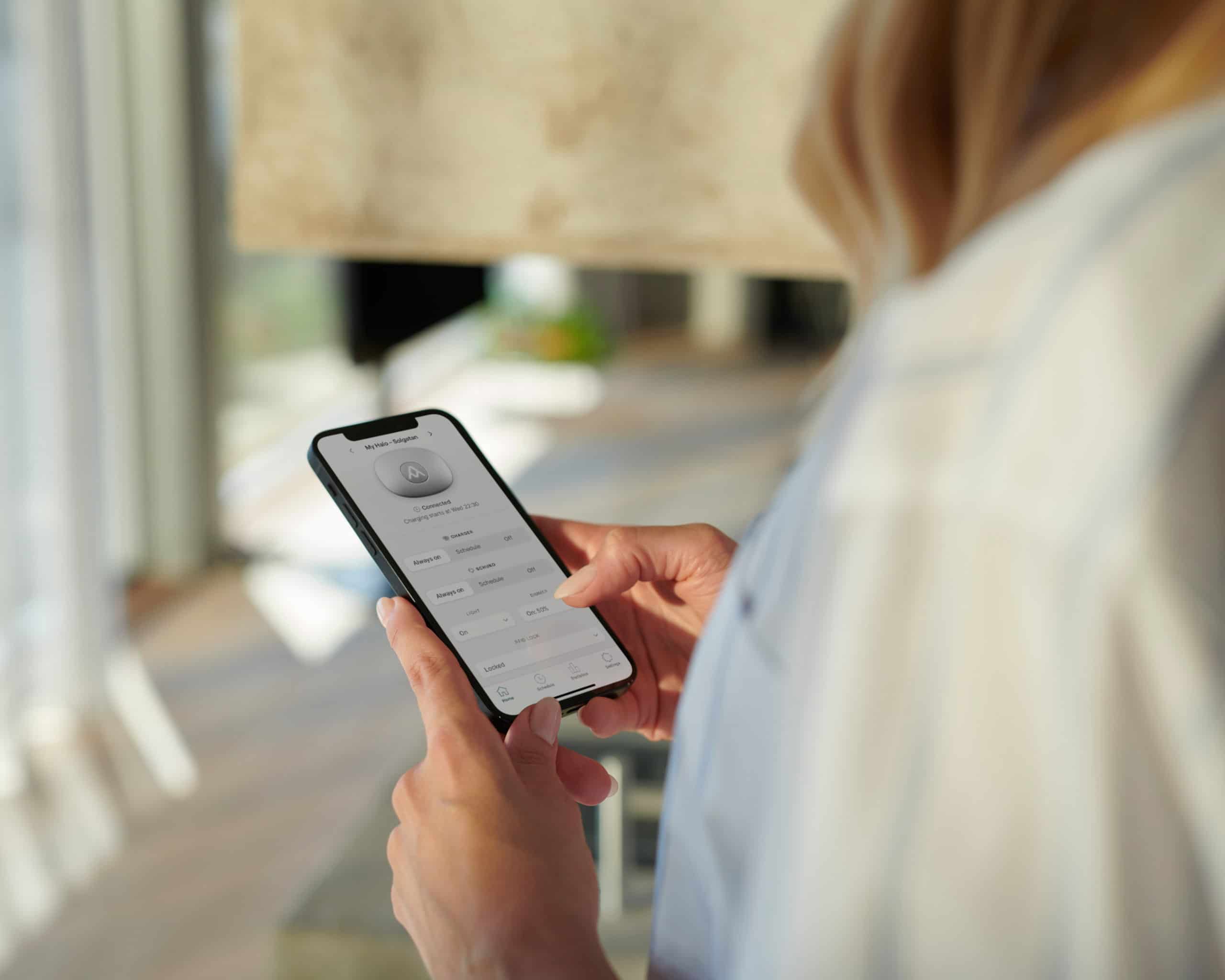 Green Charging
Charge your car with solar energy. Choose Green Charging.
Now you can use solar energy to make your car move. All you need is our app, a Charge Amps charging station, your own solar panels and a Charge Amps Amp Guard which enables you to use the Green Charging function. This is an intelligent, environmentally friendly, and economic way to charge your car.
Making your own ecosystem, the user of Green Charging can utilize own produced energy from solar panels and charge the car with renewable and sustainable energy. Using solar energy during daytime, and then automatically switch over to charging from the grid at night time, you can benefit from this ecosystem. Or if you want, you can switch to Green Charging only and solely charge your EV with solar energy.
To take full control of your charging, just set your preferred schedule in the Charge Amps App, and then use the energy from the sun to make sure that your EV is fully charged whenever you want.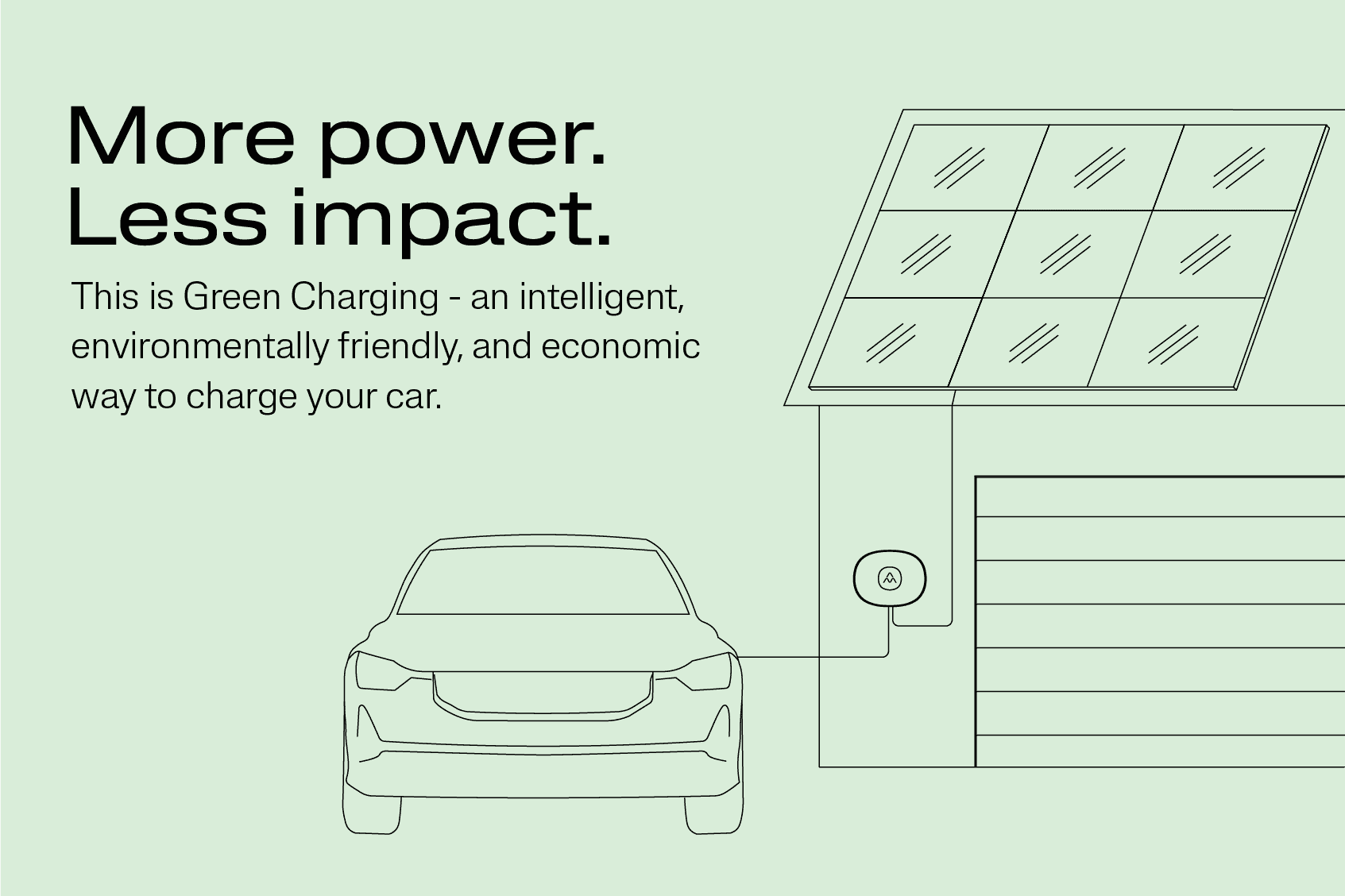 Get started with Green Charging: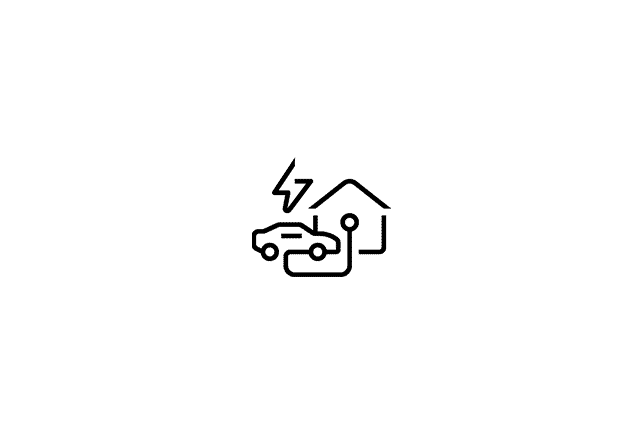 1. Charge forward
Make sure you have installed a Charge Amps Charging station by a certified installer, a measurement device as Charge Amps Amp Guard and solar panels.​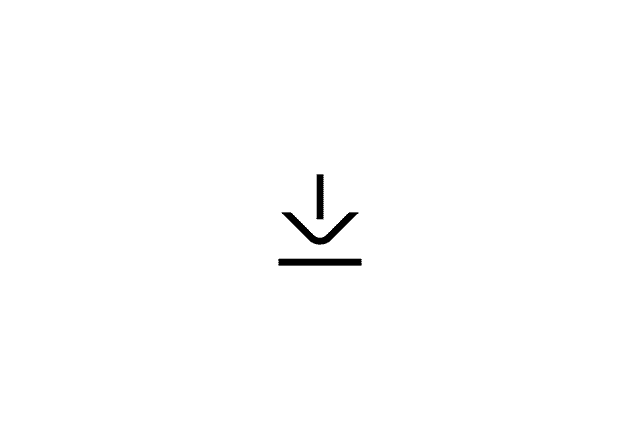 2. Download the app
Download the Charge Amps App.​ Enable Green Charging by using the function in the app.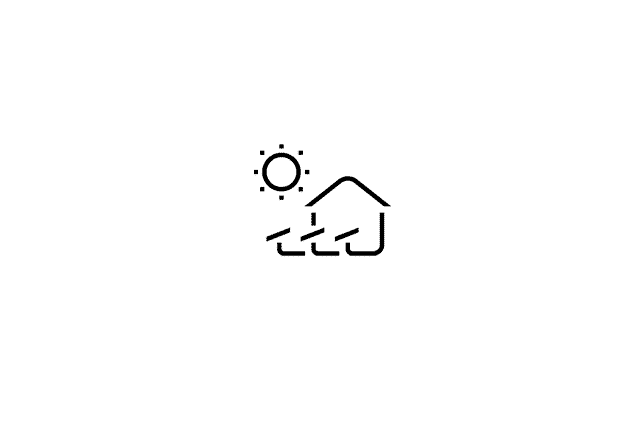 3. Green Charging
Choose a better way forward for your wallet and the environment. With Green Charging you get the option to charge from your ​own solar panels.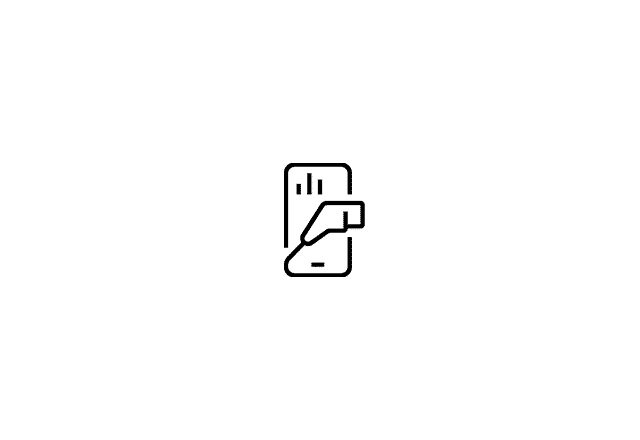 4. View & control
Remotely turn on and off your charger, see your charging status, and schedule your charging to when the electricity price is at its ​lowest. All from your phone.
Download PDF
Configuration Guide